NATIONAL SALES REPRESENTATIVES
We are proud to have talented, dedicated sales reps across the United States and Canada, representing our brand. Please reach out to them directly for any of your sales inquiries.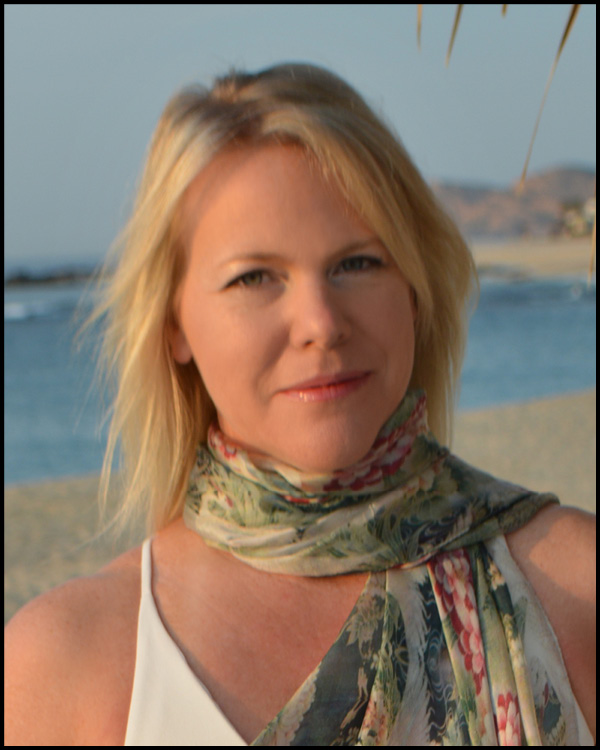 CORPORATE ACCOUNTS
TRACIE HILL
DUPATTA DESIGNS, CREATIVE DIRECTOR
WEST CHESTER, PA 19380
T: 610-228-2853
C: 610-241-4714
F: 215-717-4622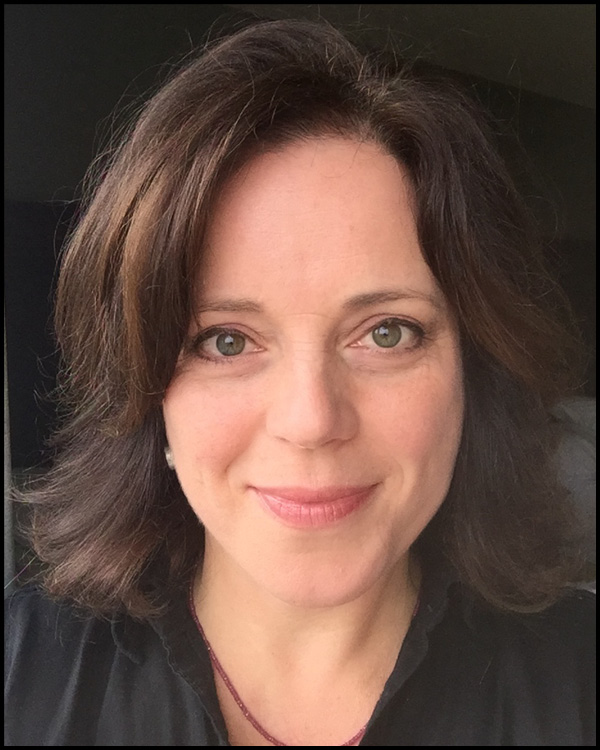 NORTH-WESTERN STATES・AK, ID, OR, WA
LAURA BEDELL
BY DESIGN ACCESSORIES
LANGLEY, WA 9260
C: 206-719-2227
F: 888-900-3151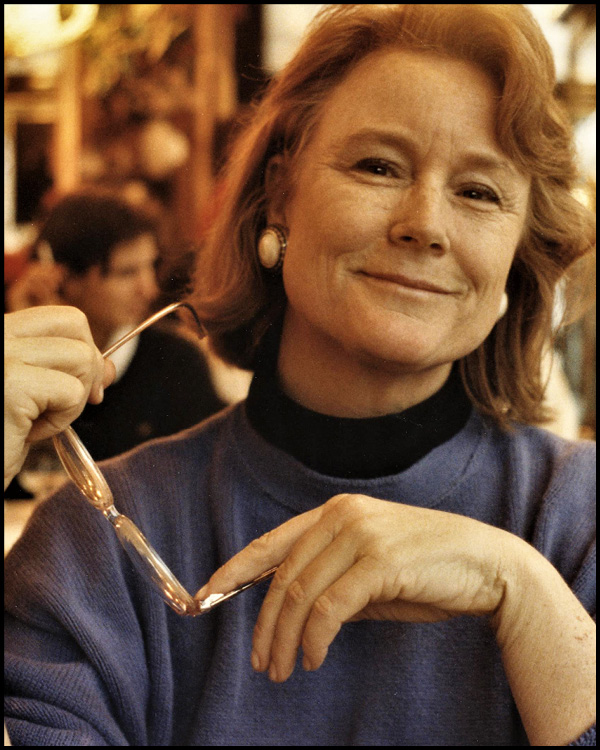 NORTHERN CALIFORNIA・BAY AREA NORTH
CYNTHIA ZAHM
CORTE MADERA, CA 94976
T: 415-924-2784
F: 415-924-2785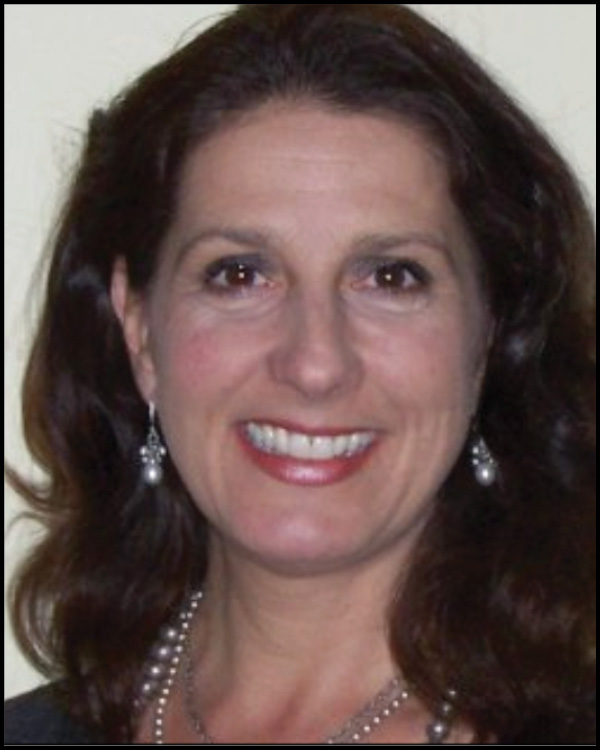 SOUTH-WESTERN STATES・SOUTH OF BAY AREA CA, AZ & NV
JOYCE ALPINO SNYDER
LA CANADA, CA 91011
C: 818-268-8142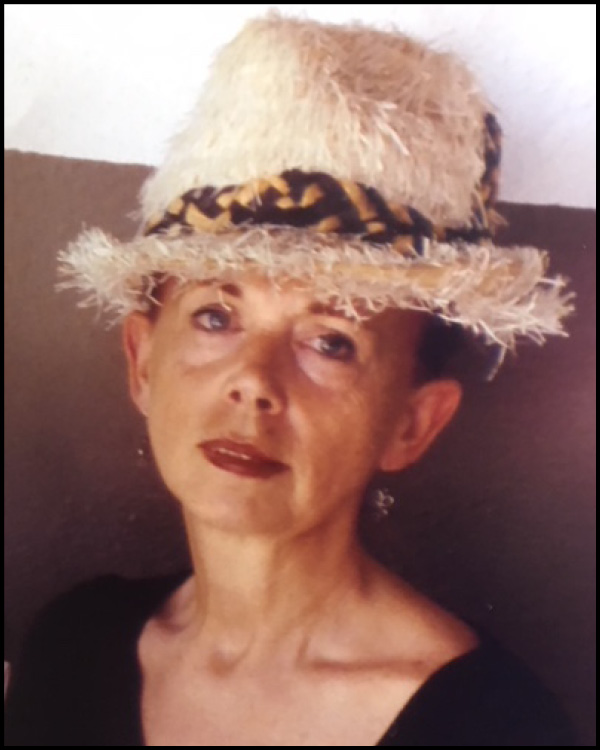 ROCKY MOUNTAIN STATES・CO, MT, NM, UT, WY
FLORA PHILLIPS | WINGS OF DESIRE
DENVER, CO 80220-1431
T: 303-860-7327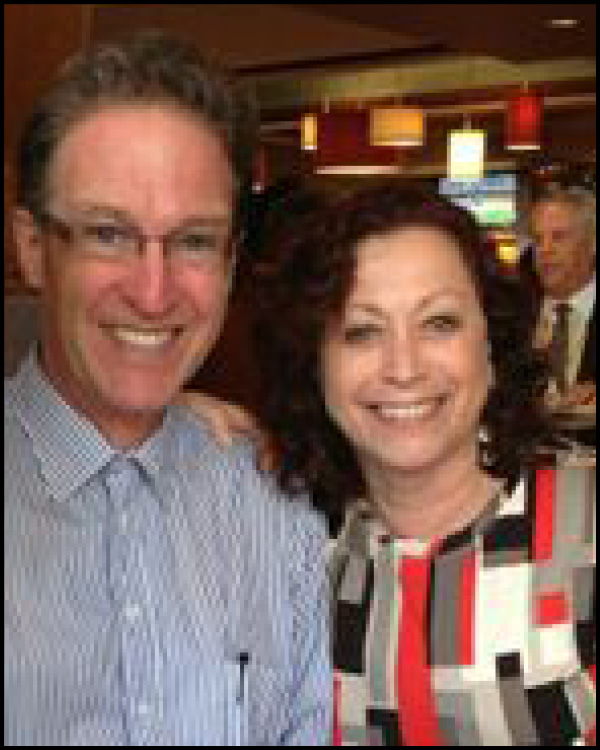 MIDWEST STATES・IA, IL, IN, MI, MN, OH, WI, NE
REBEKAH & JAMES CHISHOLM | RJC ENTERPRISES, INC.
FOX RIVER GROVE, IL 60021
T: 800-929-0137
F: 847-516-5671
C: 312-498-3119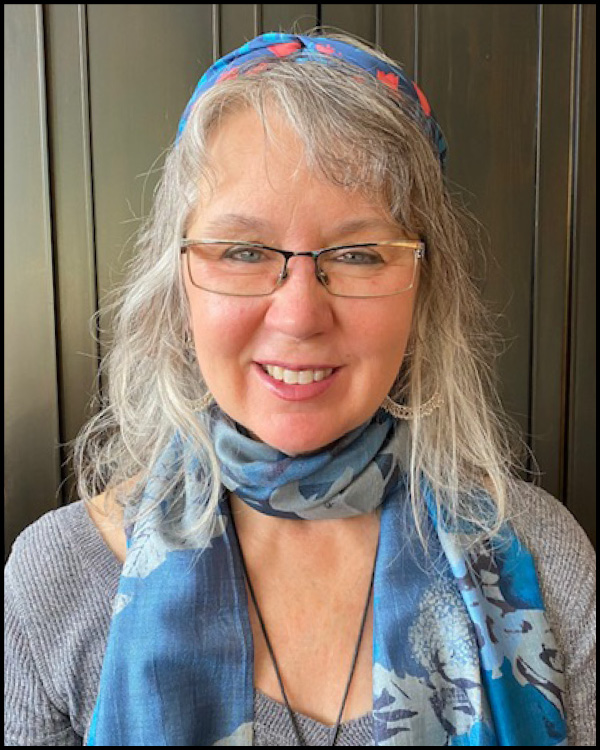 NORTH-EASTERN STATES・CT, MA, ME, NH, UPSTATE NY, RI & VT
BONNIE G SHEW | BONNIE G & COMPANY
EASTHAMPTON, MA 01027
C: 413.519.5356
F: 877.399.0869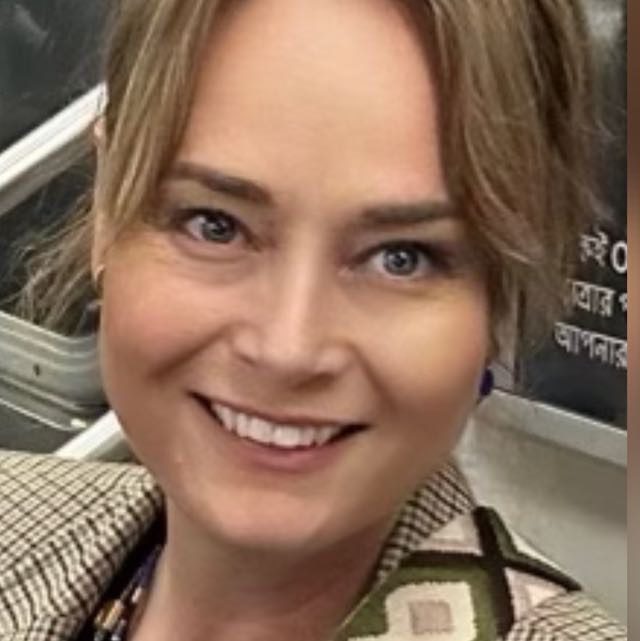 MID-ATLANTIC STATES・DE, MD, NJ, PA, VA, WASHINGTON DC
NATALIE DINAR | NDE COLLECTION
NATALIE DINAR • DC, MD, VA
T: 202-277-5624 | ndecollection@gmail.com
LORI MELE • NJ, PA, DE
T: 908-256-4698 | lorimele2020@gmail.com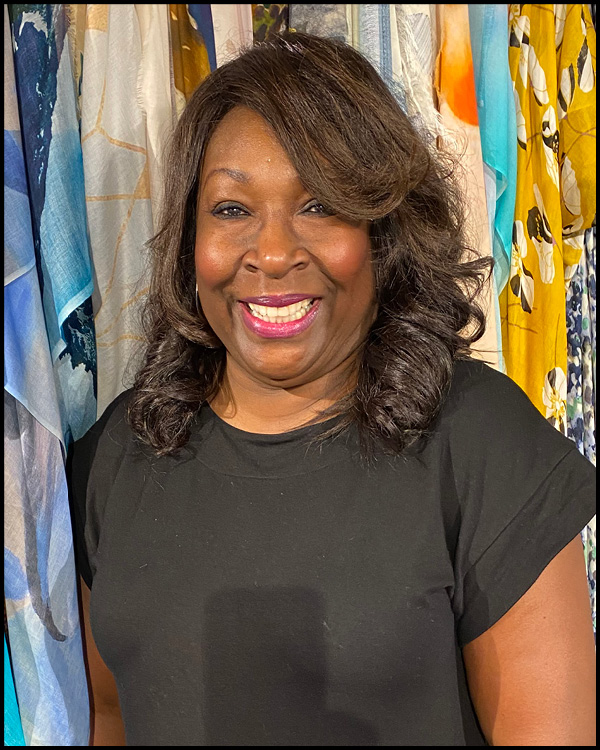 SOUTH EASTERN STATES・AL, GA, KY, NC, SC, TN
JOYCE JONES | THE JOYCE COLLECTION
ALPHARETTA, GA 30022
T: 800.729.6326 | 770.619.3325
C: 770.639.0018
F: 770.619.3361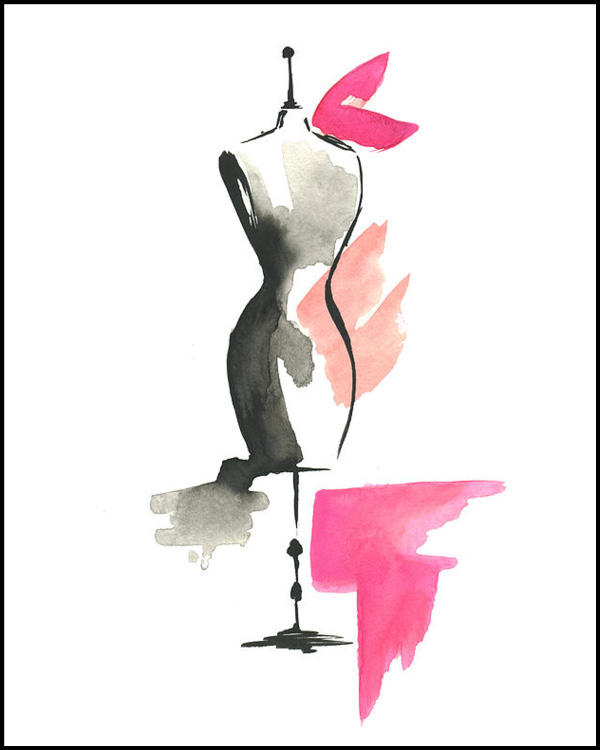 SOUTH CENTRAL STATES・AR, KS, LA, MO, MS, OK, TX
DUPATTA DESIGNS
WEST CHESTER PA 19380
T: 610-228-2853
F: 215-717-4622